Command the resources of the stars through automation on an unprecedented scale. Establish an autonomous megafactory, the Forge World of the rising Megacorporation, to outproduce the Empire in a galactic war of attrition. Defend it against all odds. The Factory Must Survive!
About The Factory Must Survive
The Factory Must Survive is a Simulation, Indie, Strategy, and Early Access game developed by Sebastian Fitt. It was released on the Steam Store by Sebastian Fitt.
It can be played and ran on Windows systems. At the moment, there is no confirmed information regarding Steam Deck support for this game.
According to Steam's category system, The Factory Must Survive supports the following features:
Full controller support
Multi-player
Co-op
Single-player
Online Co-op
Cross-Platform Multiplayer
LAN Co-op
Media & Sceenshots
Watch the featured video for The Factory Must Survive and see the latest screenshots from the Steam Store.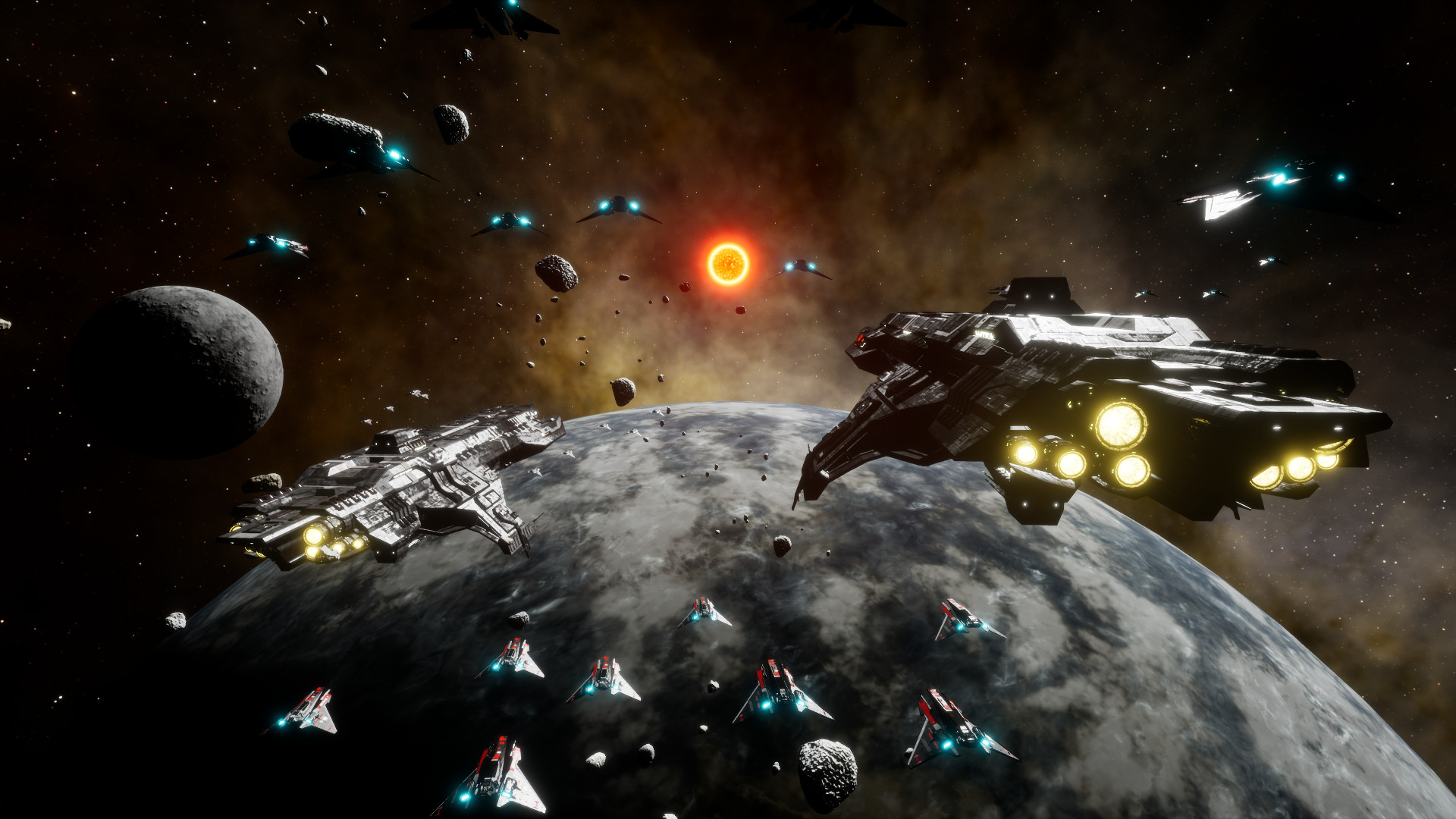 Frequently Asked Questions
Soures & References
Steambase has best-in-class data powered directly by Steam, our data partners, and in-house experts. Data is enriched, cleansed, verified, and updated in real-time to ensure we surface the most up-to-date information. Learn more about the Steambase approach to data collection.
The Factory Must Survive data has been sourced from: