About Steambase
Steambase is the leading destination for video game insights and all things Steam. Explore games, developers, bundles, sales, and more — all in one place.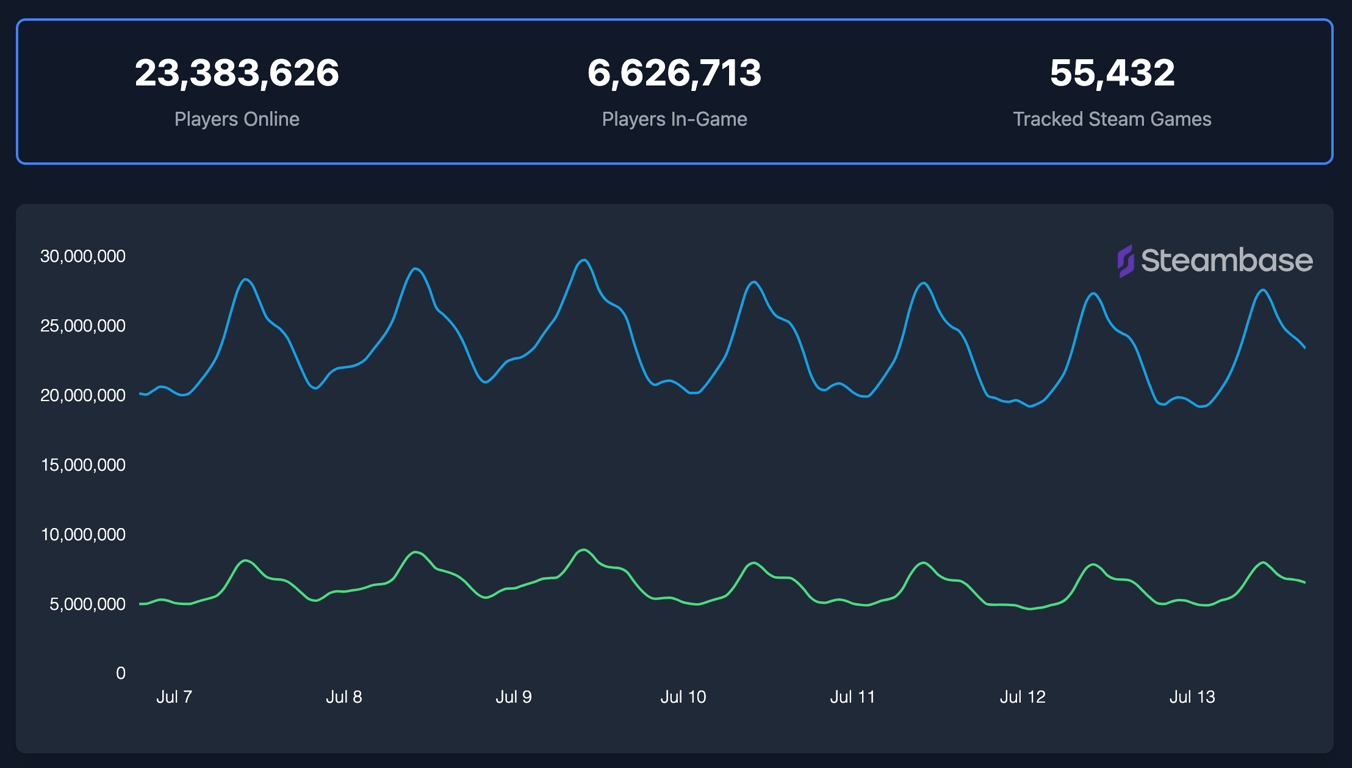 Our Leadership
Lucas Wyland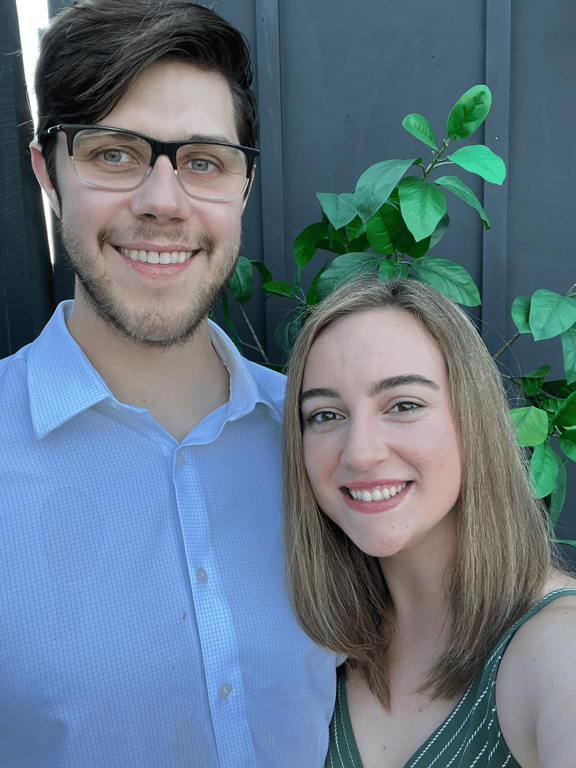 Lucas Wyland is the Founder of Steambase. Lucas has been building software systems since the age of 14, when he started creating flash games and apps for his friends and family. He is an avid PC gamer with far too many hours of League of Legend racked up and three PC builds under his belt.
He graduated from Missouri University of Science and Technology in 2018 with a bachelor's degree in Computer Science and an emphasis on distributed systems. Lucas's passion for gaming led him to build and launch Steambase, a data and analytics platform to help give gamers insights into their favorite games on Steam.
Area of Expertise
Lucas has deep expertise building distributed systems, blockchain applications, and real-time applications.
Education
Lucas holds a bachelors degree in computer science from Missouri University of Science & Technology.
What We Offer
Steambase helps people navigate the world of PC gaming on Steam. Whether you are an individual looking for a deal on your next game purchase, an indie game developer doing market research on your next title, or even a YouTuber creating a mini-documentary about your favorite game — Steambase has the tools to help you find what you are looking for.
Steambase maintains a massive database which tracks and updates stats in real-time for every single game on the Steam platform. This allows us to track and build the following tools for gamers:
Our Data Standards
The value we provide to the gaming community comes from the quality of data we are able to offer. Steambase has best-in-class data powered by Steam, our data partners, and in-house experts. Data is enriched, cleansed, verified, and updated in real-time to ensure we surface the most up-to-date gaming insights.
Prior to integrating with a new data source, we undergo a rigorous evaluation process to ensure information is accurate. This process includes cross referencing data points against other sources, ensuring it is avaiable for all Steam games, and it is regularly updated.
Review Methodology
The Steambase "Player Score" is an aggregated review score calculated for every single game listed on Steam. This score is on a scale of 1 to 100 where a score of "1" indicates overwhelmingly negative feedback for a game and a score of "100" indicates near-perfect ratings. Our system fetches and analyzes these reviews in real-time, so the "Player Score" shown for a game will update as more reviews are detected.
The score we show is calculated and derived from ratings left on the Steam store by actual players who have purchased and played the game. It is weighted by the total number of reviews fetched — meaning a game with many reviews is more likely to have a score that is either higher or lower than a game with only a handful of reviews.
In The News
Steambase has been covered by both gaming and traditional media outlets. Here are a few of our recent features:
More About Steambase
Follow us and see what Steambase is sharing across the web or get in touch with us directly via [email protected].
Socials Channels
Policies & Terms