A once thriving network of space stations and planets have been left lifeless, redundant scars of the apocalypse. Into this age of darkness comes light. You will lead the way in rebuilding the network of space stations to a standard accepted by the individual alien races, attracting them to harness their expertise and research new...
Price:

$6.99

Release Date:

10/10/2013

Developers:

Publisher:

My Little Planet Ltd

Last Updated:

8/4/2023

Steam App Id:

243040
Steam Charts, Stats, and Live Player Count
At the moment, Startopia has 6 concurrent players online and in-game. This is 50% lower than its previous all-time peak of 12 players achieved on 8/12/2023.
Startopia Review
Startopia has achieved a Steambase Player Score of 90 / 100. This score is calculated from 895 total reviews on the Steam store — giving it a Very Positive rating. These are split between 803 positive reviews, 92 negative reviews, and will be updated in real-time as more players leave their feedback.
Track historical reviews and overall rating trends for Startopia using the chart below.
Startopia Price
Startopia costs $6.99 in the Steam store as of 8/4/2023. At the moment, it can only be purchased as a standalone game but may be included in future bundles for a discount.
Explore the price history chart below to track historical price changes and other pricing stats for Startopia.
About Startopia
Startopia is a Simulation game developed by My Little Planet Ltd, and Mucky Foot Productions Ltd. On 10/10/2013, it was released on the Steam Store by My Little Planet Ltd.
It can be played and ran on Windows systems. At the moment, it is possible to play Startopia on the Steam Deck but some functionality may not be fully supported.
According to Steam's category system, Startopia supports the following features:
From the Steam community, Startopia has been tagged with the following user tags:
Colony Sim
City Builder
Management
Multiplayer
Sandbox
Aliens
3D
RTS
God Game
Comedy
Real-Time with Pause
Simulation
Base Building
Funny
Life Sim
Sci-fi
Local Multiplayer
Strategy
Singleplayer
Space
Media & Sceenshots
Watch the featured video for Startopia and see the latest screenshots from the Steam Store.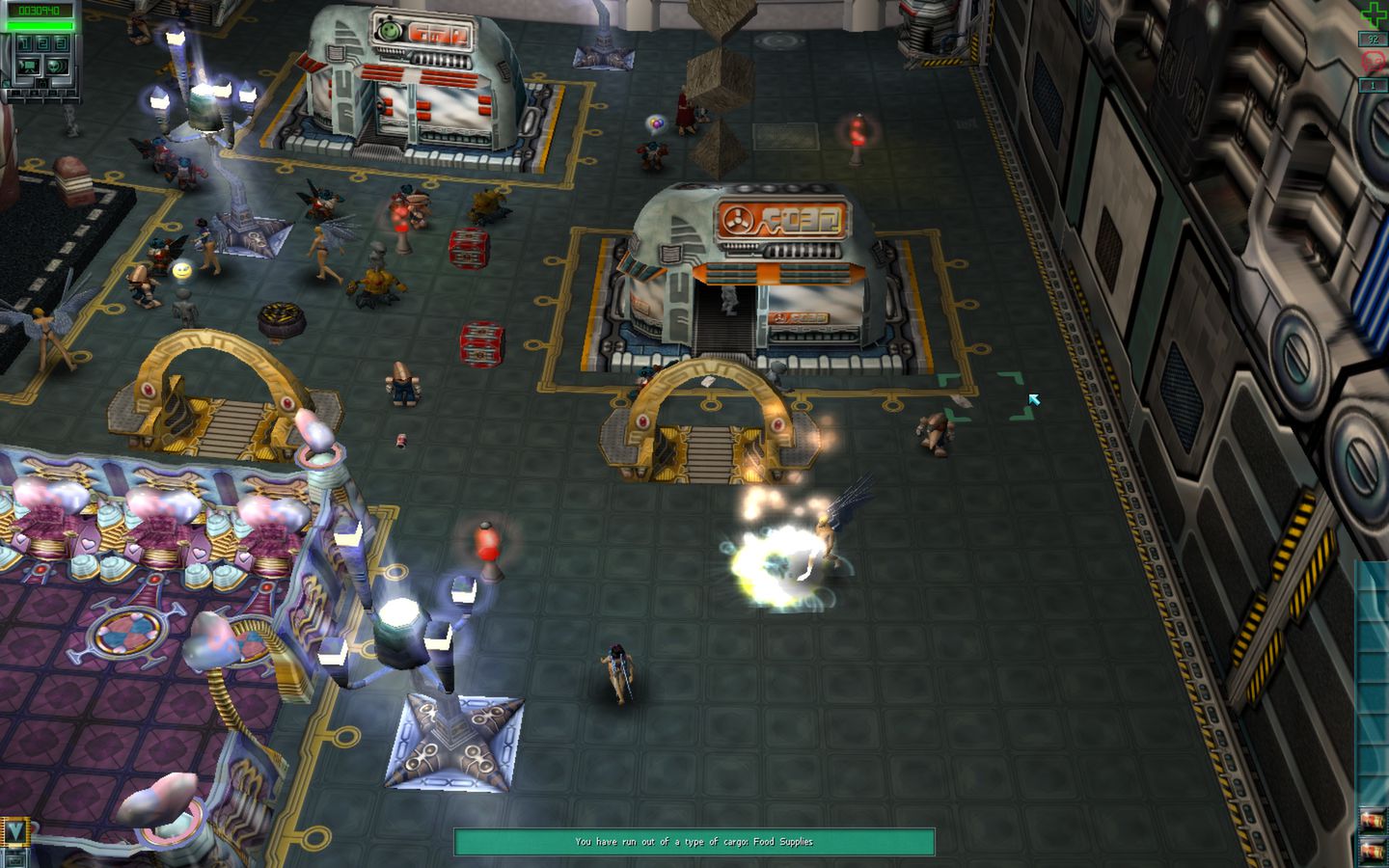 Related Packages
Startopia is referenced by 1 package in the Steam Store.
More Steam Charts
Track historical trends for Startopia community hub members and its growth over time. It currently has 6,980 followers in its community.
Frequently Asked Questions
Soures & References
Steambase has best-in-class data powered directly by Steam, our data partners, and in-house experts. Data is enriched, cleansed, verified, and updated in real-time to ensure we surface the most up-to-date information. Learn more about the Steambase approach to data collection.
Startopia data has been sourced from: