Ruinic is a massive multiplayer adventure, with monsters to kill, quests to complete, and treasure to win. You control your own character who will improve and become more powerful the more you play. This isn't a game where everything that happens is pre-determined. What you do in the world is up to you!
About Ruinic
Ruinic is a RPG, Action, Indie, Adventure, Massively Multiplayer, Early Access, and Free to Play game developed by Robert Barkow. It was released on the Steam Store by Robert Barkow.
It can be played and ran on Windows systems. At the moment, there is no confirmed information regarding Steam Deck support for this game.
According to Steam's category system, Ruinic supports the following features:
Multi-player
Co-op
PvP
Remote Play Together
Shared/Split Screen Co-op
MMO
Online Co-op
Shared/Split Screen
Online PvP
Media & Sceenshots
Watch the featured video for Ruinic and see the latest screenshots from the Steam Store.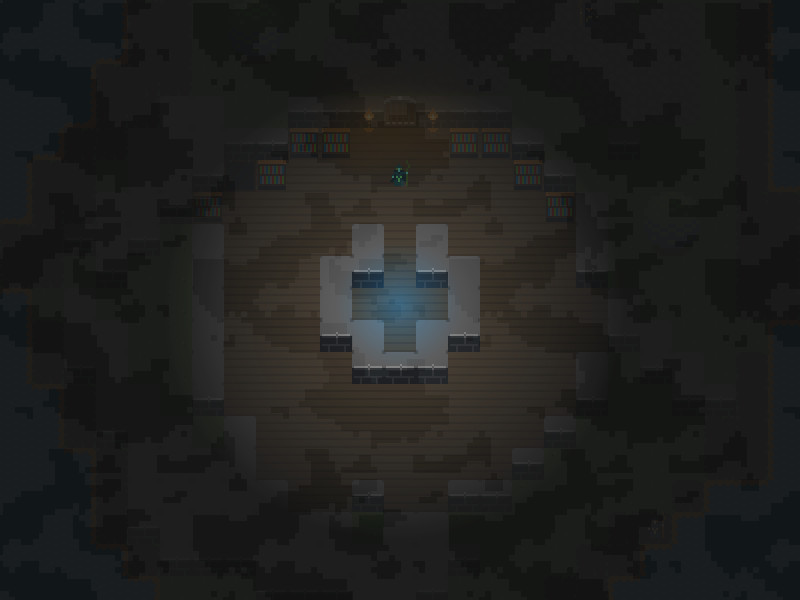 Frequently Asked Questions
Soures & References
Steambase has best-in-class data powered directly by Steam, our data partners, and in-house experts. Data is enriched, cleansed, verified, and updated in real-time to ensure we surface the most up-to-date information. Learn more about the Steambase approach to data collection.
Ruinic data has been sourced from: