Set out into the unexplored frontier land of Dorinth and make your name as a member of the Pilgrim's Guild in Autumn's Chorus; an action role playing game filled with interesting choices, exciting combat​, and memorable characters.
About Autumn's Chorus
Autumn's Chorus is a RPG, Action, Indie, and Adventure game developed by Mega Tiny Studio. It was released on the Steam Store by Mega Tiny Studio.
It can be played and ran on Windows systems. At the moment, there is no confirmed information regarding Steam Deck support for this game.
According to Steam's category system, Autumn's Chorus supports the following features:
Full controller support
Steam Achievements
Single-player
Media & Sceenshots
Watch the featured video for Autumn's Chorus and see the latest screenshots from the Steam Store.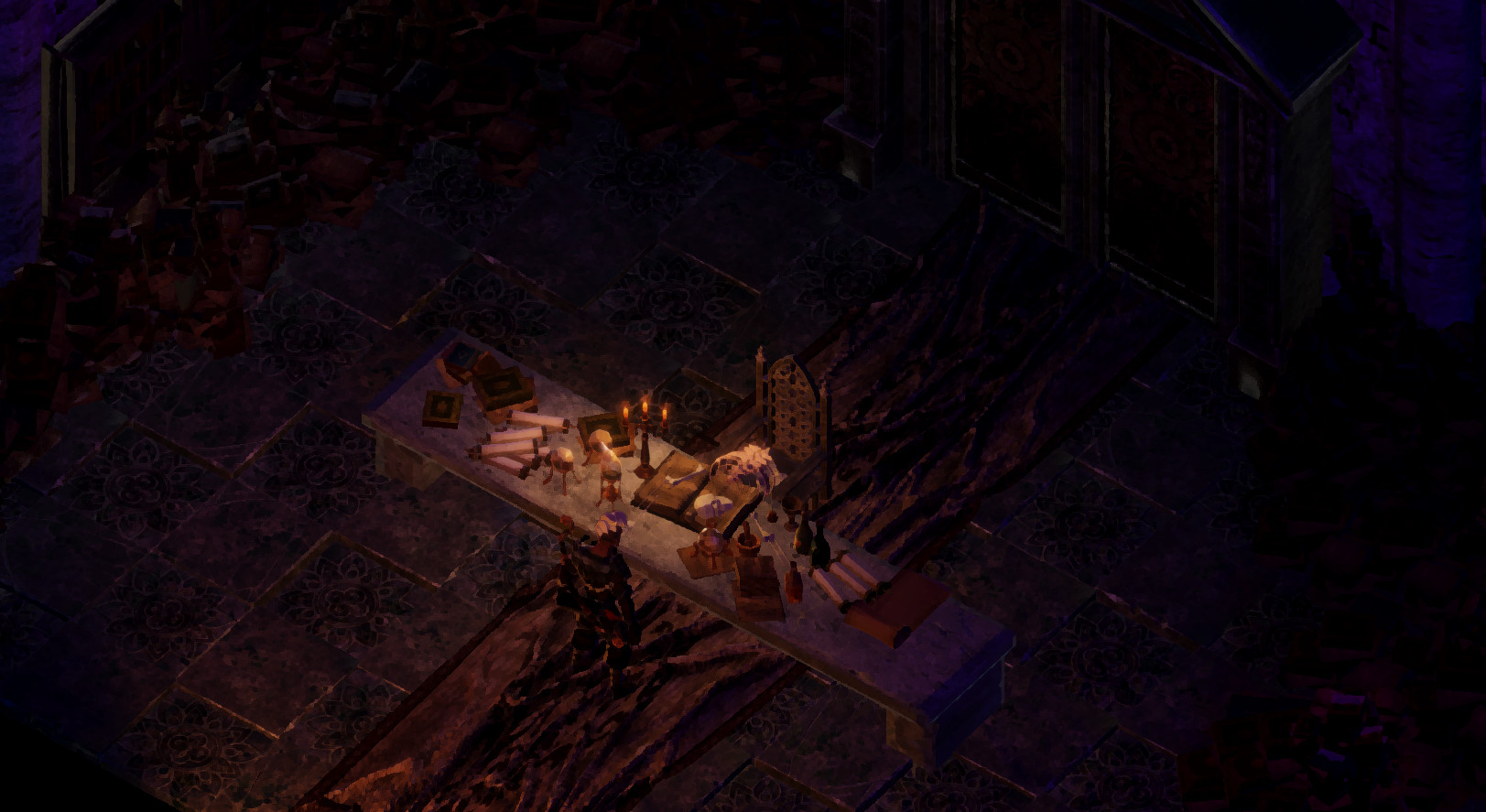 More Steam Charts
Track historical trends for Autumn's Chorus community hub members and its growth over time. It currently has 275 followers in its community.
Frequently Asked Questions
Soures & References
Steambase has best-in-class data powered directly by Steam, our data partners, and in-house experts. Data is enriched, cleansed, verified, and updated in real-time to ensure we surface the most up-to-date information. Learn more about the Steambase approach to data collection.
Autumn's Chorus data has been sourced from: