*DEMO* Simultaneously a love letter to and a parody of classic role-playing games, Sojourner is the retro RPG that the world has been craving. Sojourner gracefully features everything you loved from the 8-bit RPGs of your childhood and leaves behind everything you didn't.
About Sojourner Demo
Sojourner Demo is a RPG, Adventure, and Free to Play Demo developed by Michael Squirrel. On 7/25/2017, it was released on the Steam Store by Michael Squirrel. Sojourner Demo can be played and ran on Windows systems. At the moment, there is no confirmed information regarding Steam Deck support for this demo app.
According to Steam's category system, Sojourner Demo supports the following features:
Single-player
Full controller support
Game demo
Media & Sceenshots
Explore the featured video and screenshots from Sojourner Demo featured in the Steam Store.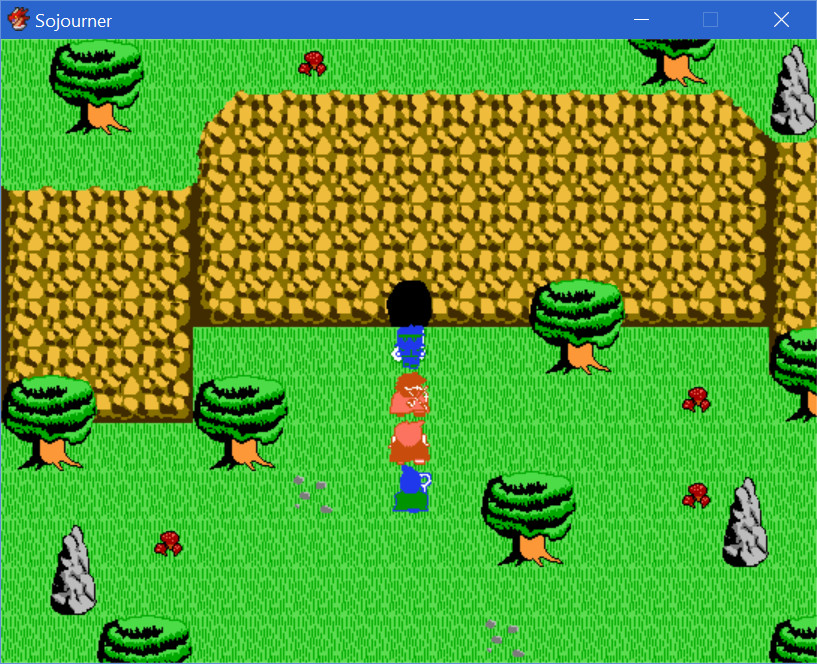 Frequently Asked Questions