Railgunners is a story driven shooter, in a mix of shmup and runner genre. Fight your way through hundreds of enemy ships, and help humanity fight back against the alien invasion!
About Railgunners Demo
Railgunners Demo is an Action, Indie, and Free to Play Demo developed by Expresso Studios. On 10/13/2017, it was released on the Steam Store by Expresso Studios. Railgunners Demo can be played and ran on Windows systems. At the moment, there is no confirmed information regarding Steam Deck support for this demo app.
According to Steam's category system, Railgunners Demo supports the following features:
Single-player
Full controller support
Game demo
Media & Sceenshots
Explore the featured video and screenshots from Railgunners Demo featured in the Steam Store.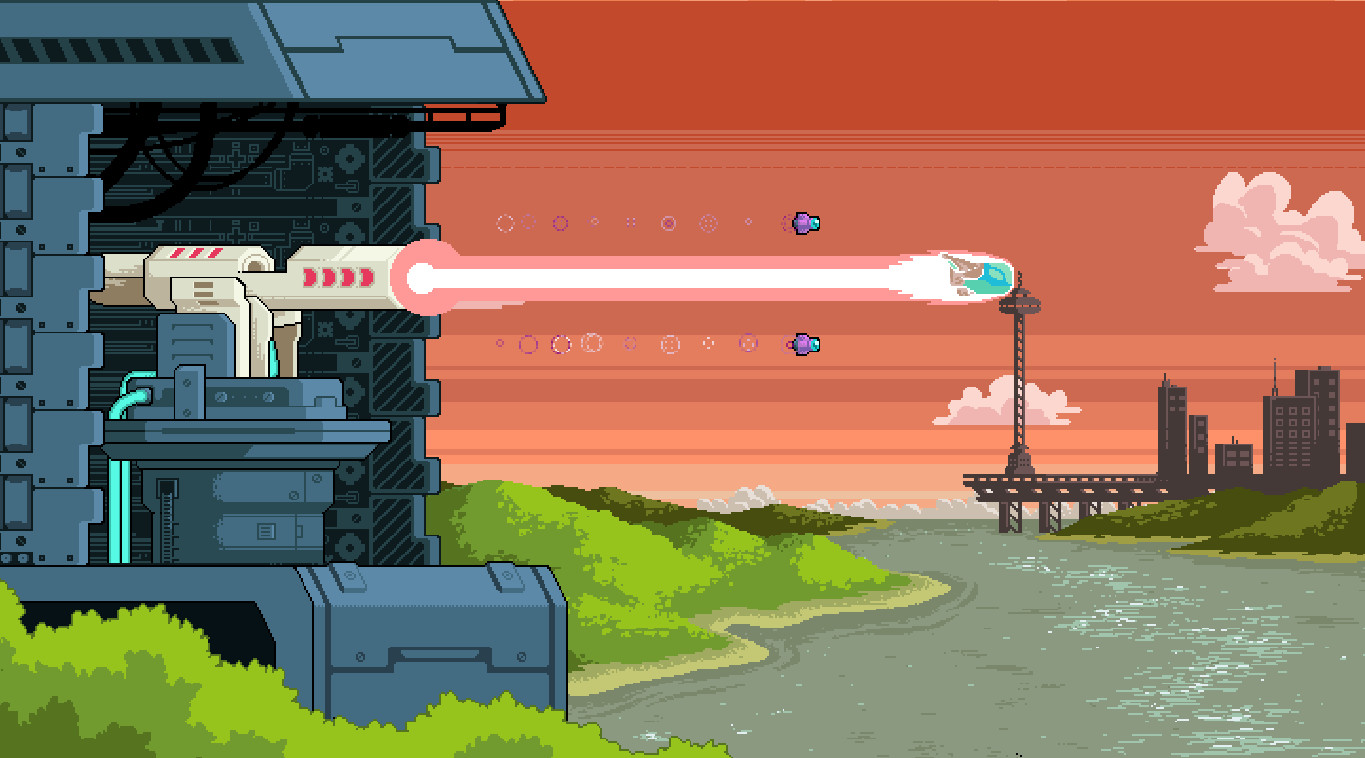 Frequently Asked Questions