When you're a lonely ghost, you have to get creative to make new friends. Possess the living and steer them into hazards to release the friendly ghosts trapped within. Make as many friends as possible to keep up with the latest memes on the afterlife's hottest social media app, LiveBurial.
About Polter Pals Demo
Polter Pals Demo is a Casual and Indie Demo developed by Split Hare Games. On 6/16/2020, it was released on the Steam Store by Split Hare Games. Polter Pals Demo can be played and ran on Windows systems. At the moment, there is no confirmed information regarding Steam Deck support for this demo app.
According to Steam's category system, Polter Pals Demo supports the following features:
Single-player
Partial Controller Support
Game demo
Media & Sceenshots
Explore the featured video and screenshots from Polter Pals Demo featured in the Steam Store.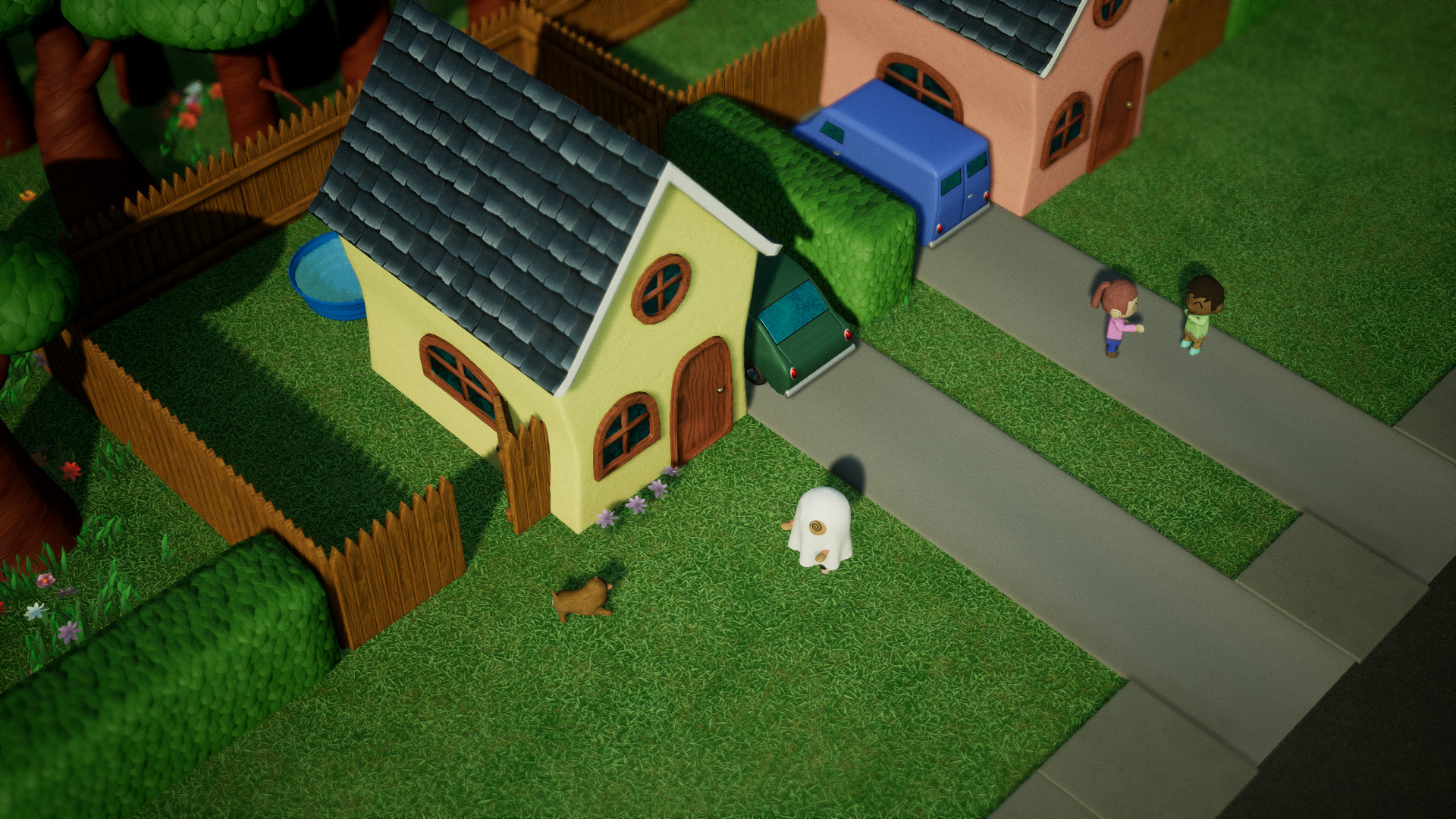 Frequently Asked Questions