A Fantasy turn-based strategy game set in a Universe with Magic and Technology. You play as Phoene Siegel, daughter of an Emperor on her quest to stop the Civil War. This Demo only contain the 1st Stage of the Game. Save/Load and Army Managements are not available.
About Historica Fantasia Demo
Historica Fantasia Demo is a Demo developed by Atelier Answer 42. On 7/28/2021, it was released on the Steam Store by Atelier Answer 42. Historica Fantasia Demo can be played and ran on Windows systems. At the moment, there is no confirmed information regarding Steam Deck support for this demo app.
According to Steam's category system, Historica Fantasia Demo supports the following features:
Media & Sceenshots
Explore the featured video and screenshots from Historica Fantasia Demo featured in the Steam Store.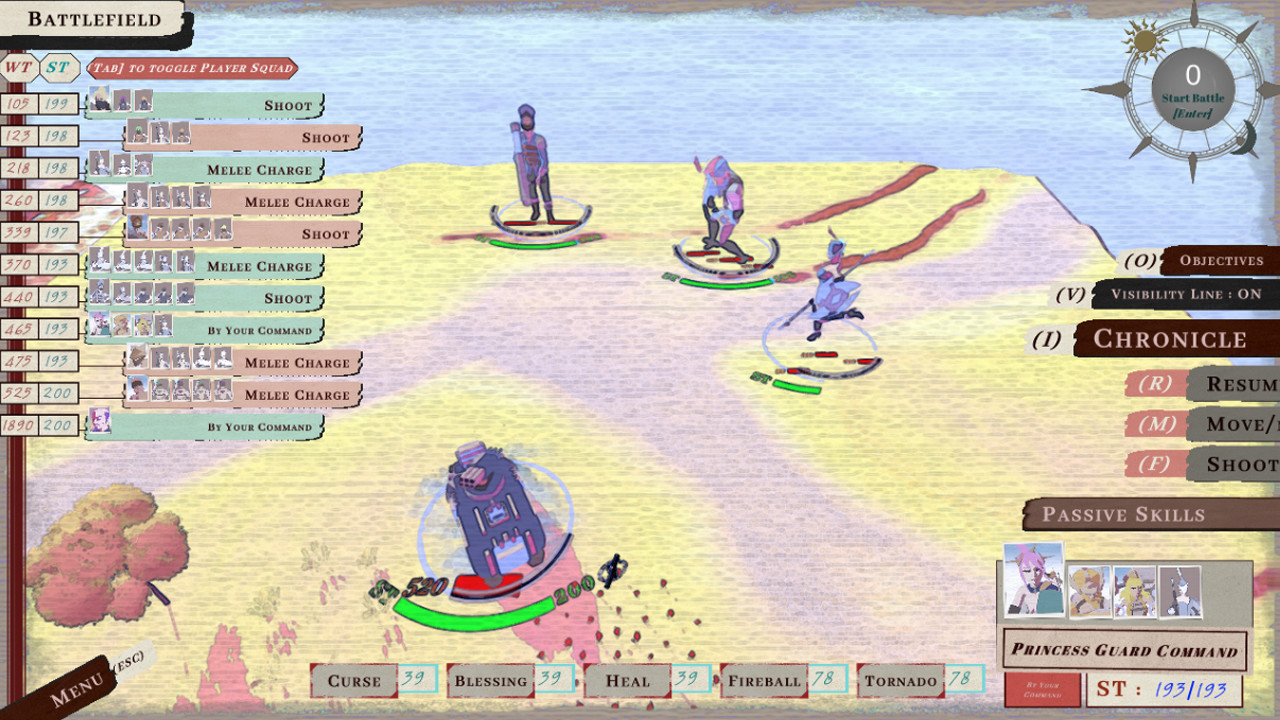 Frequently Asked Questions