DubWars is a music game that combines the mechanics of a top-down shooter with the power of Dubstep and Electronica music. Your weapons are synced to the music creating times of intense weapon load outs and calm moments where your survival skills are tested.
About DubWars Demo
DubWars Demo is a Casual, Action, and Indie Demo developed by MURA Interactive. On 6/16/2014, it was released on the Steam Store by WOBBL3 Entertainment LLC. DubWars Demo can be played and ran on both Windows and Mac systems. At the moment, there is no confirmed information regarding Steam Deck support for this demo app.
According to Steam's category system, DubWars Demo supports the following features:
Media & Sceenshots
Explore the featured video and screenshots from DubWars Demo featured in the Steam Store.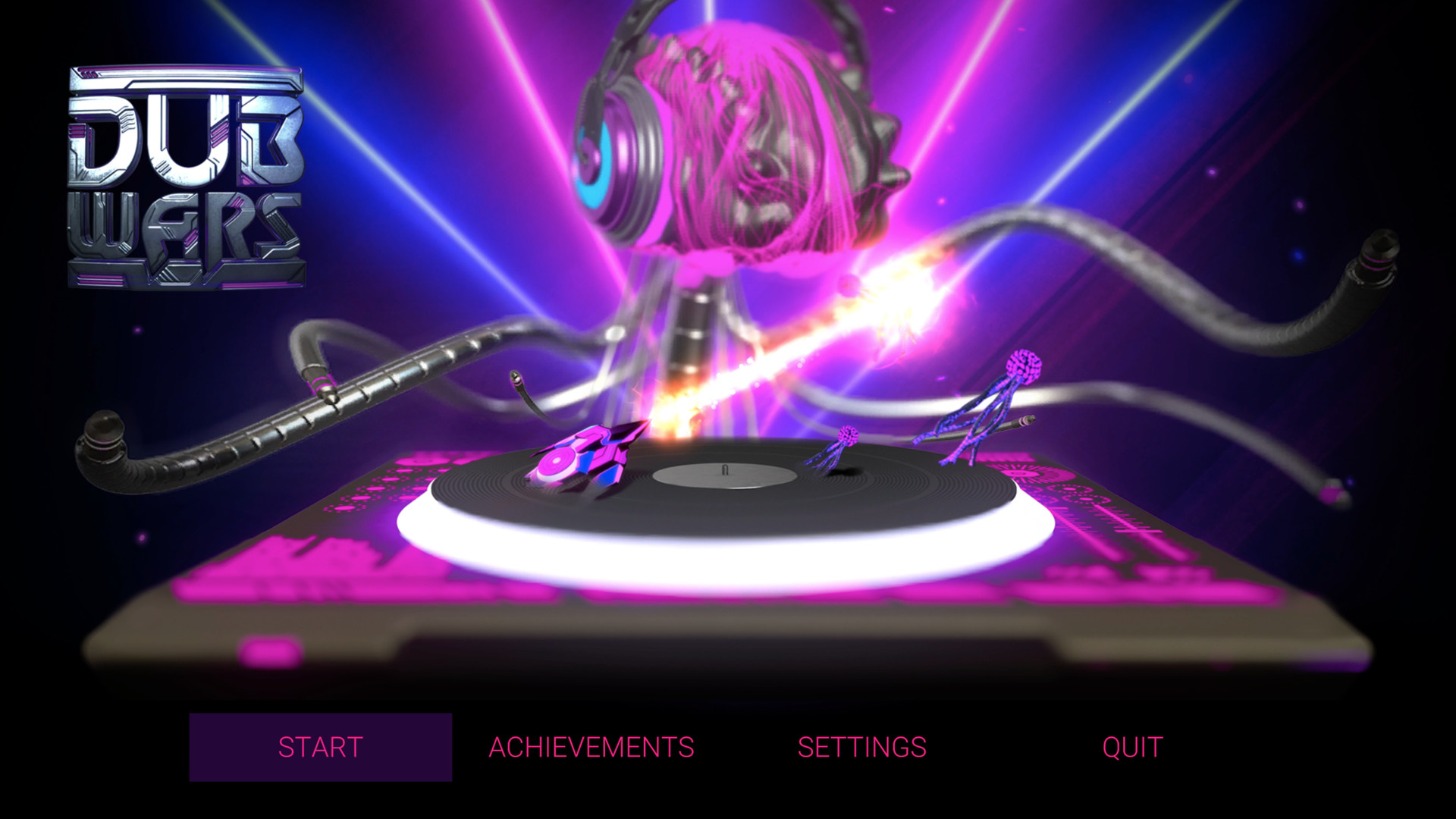 Frequently Asked Questions