探灵笔记-小黑(范无救)·水师协统服 (附送29999灵币)
Ling Notes - Xiao Hei (Fan Wu-Jiu). DLC (with 29999 Ling coins attached) contains - Xiao Hei (Fan Wu-Jiu). Ling coins 29999 are attached to DLC. Thousands of sails race against the cloudy waves and thousands of miles of wind rush down the wrasse.
| | |
| --- | --- |
| Type | DLC |
| Release Date | 8/5/2019 |
| Developer | 搞快点工作室 |
| Last Updated | 7/12/2023 |
| Steam App Id | 1114330 |
About 探灵笔记-小黑(范无救)·水师协统服 (附送29999灵币)
探灵笔记-小黑(范无救)·水师协统服 (附送29999灵币) is an Action, Indie, and Adventure DLC developed by 搞快点工作室. On 8/5/2019, it was released on the Steam Store. 探灵笔记-小黑(范无救)·水师协统服 (附送29999灵币) can be played and ran on Windows systems. At the moment, there is no confirmed information regarding Steam Deck support for this dlc app.
According to Steam's category system, 探灵笔记-小黑(范无救)·水师协统服 (附送29999灵币) supports the following features:
Multi-player
Co-op
Steam Leaderboards
Stats
Downloadable Content
Online Co-op
Online PvP
Media & Sceenshots
Explore the featured video and screenshots from 探灵笔记-小黑(范无救)·水师协统服 (附送29999灵币) featured in the Steam Store.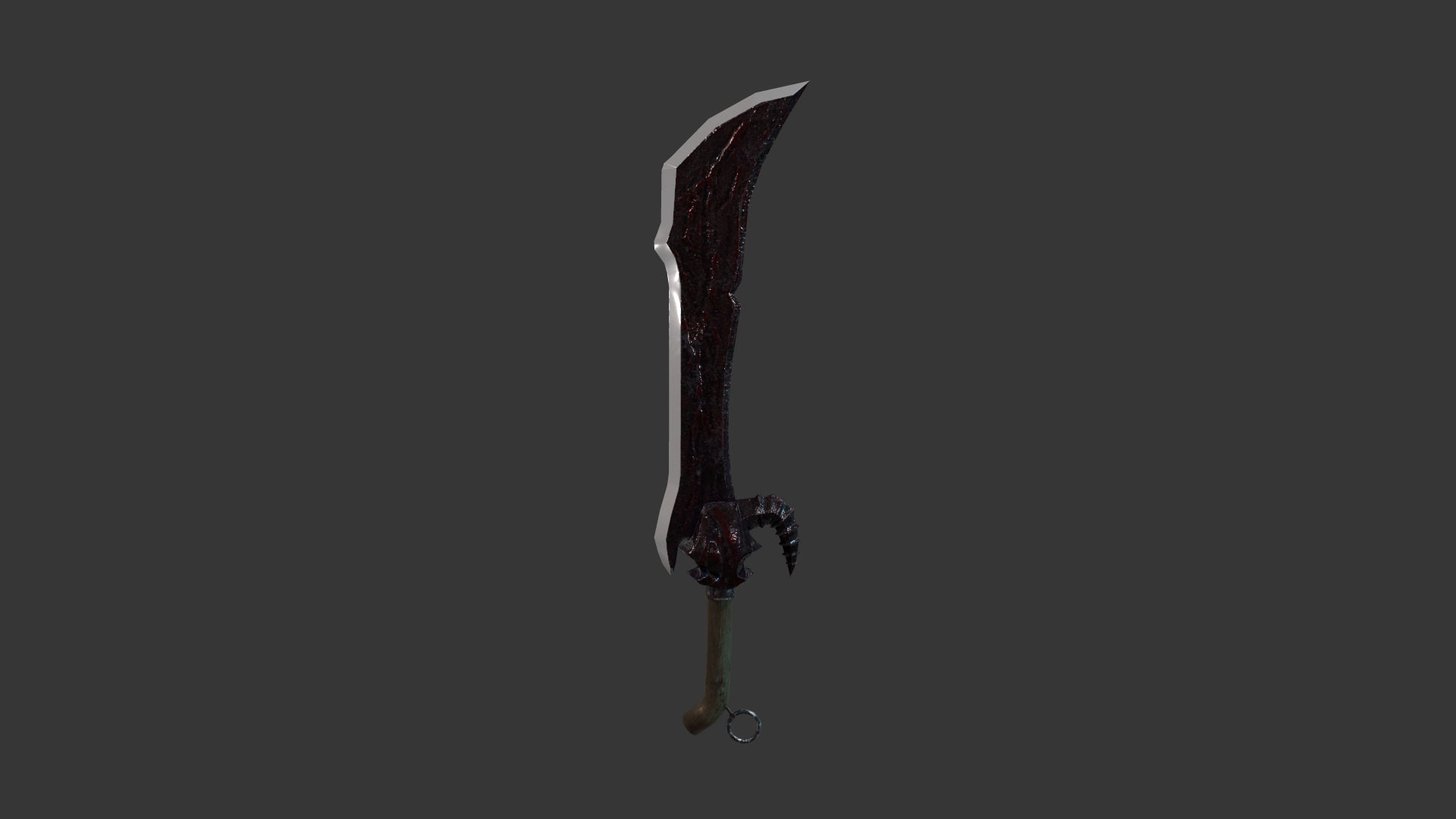 Related Packages
探灵笔记-小黑(范无救)·水师协统服 (附送29999灵币) is referenced by 1 package in the Steam Store.
Supported Languages
探灵笔记-小黑(范无救)·水师协统服 (附送29999灵币) is available in 2 different languages with varying levels of support for the in-game interface, audio, and fully translated subtitles.
| Name | Interface | Audio | Subtitles |
| --- | --- | --- | --- |
| Chinese (Simplified) | | | |
| Chinese (Traditional) | | | |
Frequently Asked Questions