Emotional version of the map, expanded to 30,000*30,000 pixels, map city pool spacing is larger, the battlefield is larger! Topography and maps are carefully depicted according to historical rivers, mountains and rivers, and the distribution of counties and counties is historically oriented.
| | |
| --- | --- |
| Type | DLC |
| Release Date | 4/1/2019 |
| Developer | 中三之家 |
| Last Updated | 11/18/2023 |
| Steam App Id | 1060270 |
About 中华三国志-情怀版
中华三国志-情怀版 is an Indie, Strategy, and Free to Play DLC developed by 中三之家. On 4/1/2019, it was released on the Steam Store. 中华三国志-情怀版 can be played and ran on Windows systems. At the moment, there is no confirmed information regarding Steam Deck support for this dlc app.
According to Steam's category system, 中华三国志-情怀版 supports the following features:
Single-player
Downloadable Content
Media & Sceenshots
Explore the featured video and screenshots from 中华三国志-情怀版 featured in the Steam Store.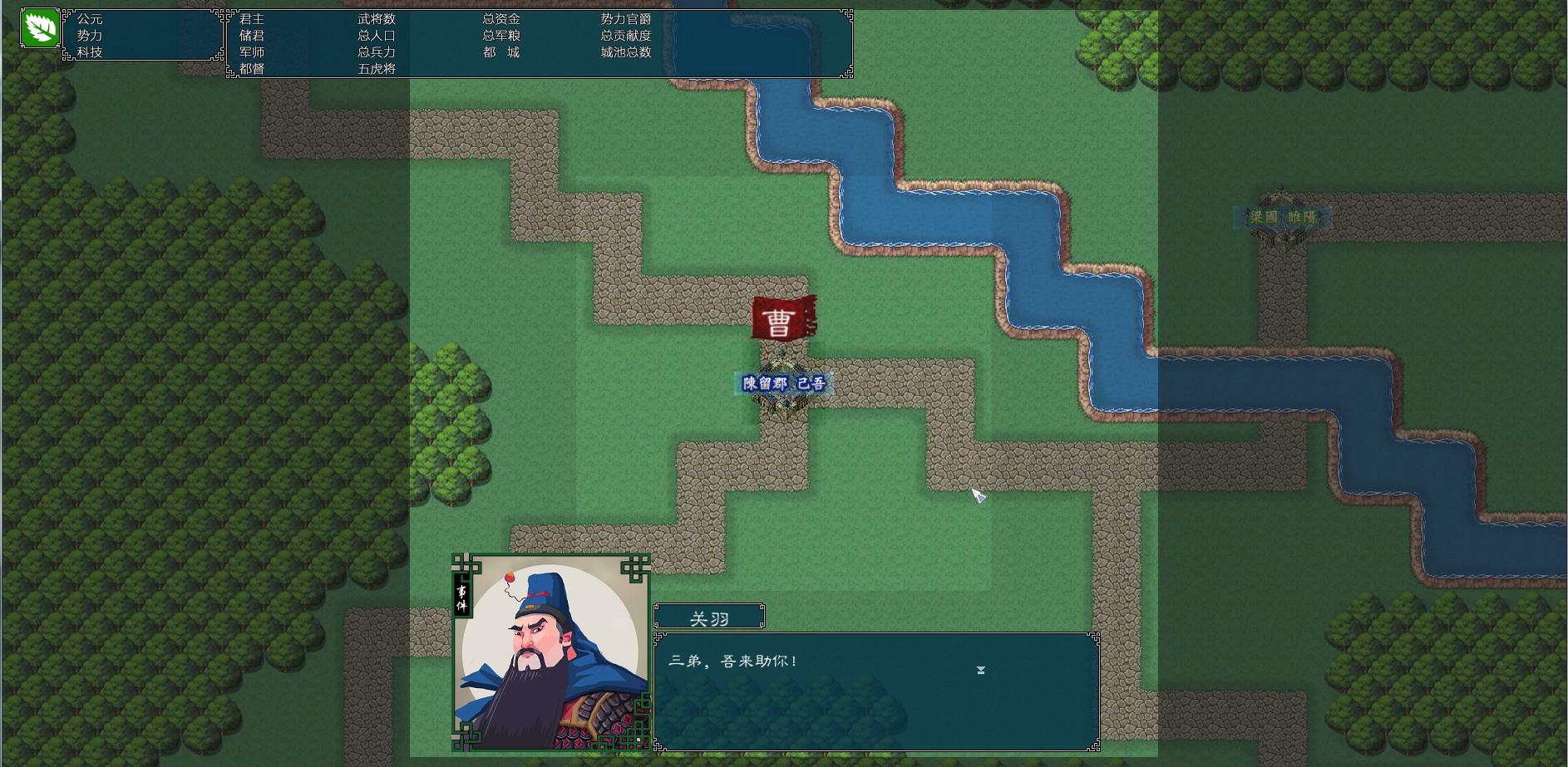 DLC & Related Apps
中华三国志-情怀版 is referenced by 1 other related app in the Steam Store.
Supported Languages
中华三国志-情怀版 is available in 2 different languages with varying levels of support for the in-game interface, audio, and fully translated subtitles.
| Name | Interface | Audio | Subtitles |
| --- | --- | --- | --- |
| Chinese (Simplified) | | | |
| Chinese (Traditional) | | | |
Frequently Asked Questions