买个可乐饼吧! - Buy a Croquette!
2012年3月,长野。智慧勇敢的女高中生青空千绪,竟面临着没有钱买可乐饼的重大危机!穿行在长野的大街小巷,和形形色色的角色互动,解决错综复杂的谜题,收集380円硬币,买个可乐饼吧!
Developer:

越青

Publisher:

Eternal Dream

Last Updated:

10/24/2023

Steam App Id:

2167960
About 买个可乐饼吧! - Buy a Croquette!
买个可乐饼吧! - Buy a Croquette! is a RPG, Casual, Indie, Adventure, Strategy, and Free to Play game developed by 越青. It was released on the Steam Store by Eternal Dream.
It can be played and ran on Windows systems. At the moment, there is no confirmed information regarding Steam Deck support for this game.
According to Steam's category system, 买个可乐饼吧! - Buy a Croquette! supports the following features:
Media & Sceenshots
Watch the featured video for 买个可乐饼吧! - Buy a Croquette! and see the latest screenshots from the Steam Store.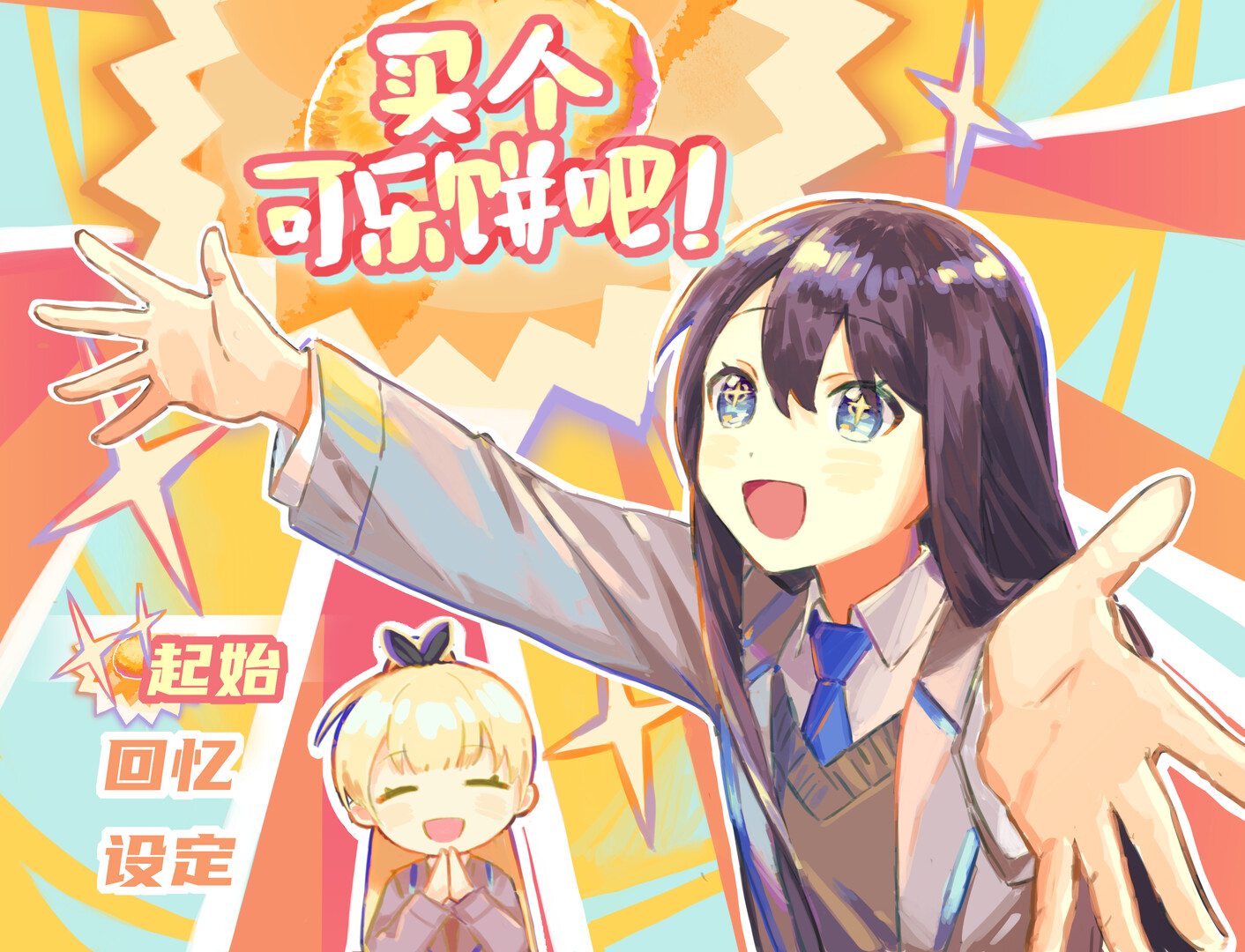 Frequently Asked Questions
Soures & References
Steambase has best-in-class data powered directly by Steam, our data partners, and in-house experts. Data is enriched, cleansed, verified, and updated in real-time to ensure we surface the most up-to-date information. Learn more about the Steambase approach to data collection.
买个可乐饼吧! - Buy a Croquette! data has been sourced from: